Welcome to Rancho Park Dental Care
A Modern Dental Office…
That's All About You!
We'll start with what you want and go from there. Thanks to our
skills and passion, we can fully tailor your dental experience to be
exactly what you need to achieve your goals.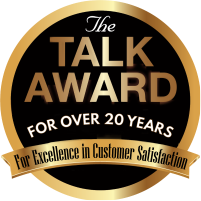 Your Dental Guides To a Lifetime of Smiles
Meet
The Dentists
While our team is able to fix just about any dental problem you can imagine, Dr. Sassounian & Dr. Silvera's goal is to help our patients avoid the most common dental issues from developing in the first place. Their prevention-first approach leads to a healthier, more attractive smile as well as less time and money spent in the dental chair, which is what every patient truly wants. They'll take the time to listen to you and personalize their approach so that getting strong and healthy teeth is as convenient as possible.
Meet The Dentists
Schedule Your Checkup & Cleaning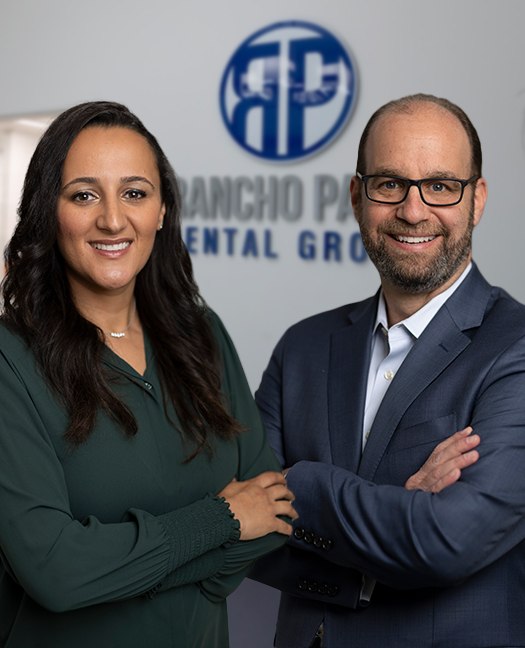 "Fantastic, fantastic office. The office is clean, organized , professional and friendly. As someone with TMJ and dental anxiety, I have always felt incredibly safe, calm and heard at this office. From the hygienists, to reception to Dr. Silvera himself, everyone is nice and professional, I cannot recommend this office more!"
Brandon S., Los Angeles, CA
"Professional and friendly staff. I always feel like I have a partner in my oral care. They are very good at explaining why things need to be done and also offering alternative solutions if need be."
Monique H., Santa Monica, CA
"Dr Silvera's Office was so clean and he and his staff were so careful about making sure everything was sanitized that I was totally comfortable while having much needed dental work. The remodeled look of the office is very impressive. The staff is so wonderful and caring."
Laura S., Inglewood, CA
Read More Reviews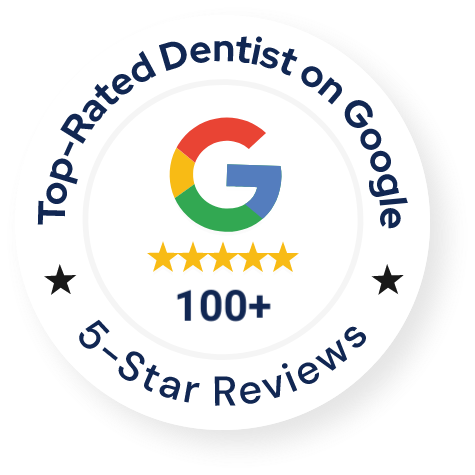 Dental Insurance & Financing
Meet Marsha
If you have questions about making your dental care affordable, Marsha is ready to answer them. She can help you maximize your dental insurance and find a payment option that allows you to get what you need today without breaking the bank.
Find Your Dental Insurance
Explore Financing Options
A Safe, Clean & Comfortable
Modern Dental Office
We know the dental office likely isn't your favorite place to be. That is why we have designed our dental office from the ground-up to ensure your time with us is exceedingly positive. Your safety is of our utmost importance during COVID-19, and rest assured we are taking all necessary precautions. Modern technology also ensures you receive precise care, unparalleled quality, and modern comfort.
Tour Our Office
Ready to Get Started?
Our Dental Team is
Ready to Help
You Smile
Is it time for a checkup and cleaning? Ready to repair or replace your damaged or missing teeth? We're eager to take great care of you, and you can schedule an appointment by clicking the button below.
Request an Appointment
Meet Our Team