Dental Insurance Welcome – Los Angeles, CA
How To Use Your
Dental Insurance with Us
Dental insurance can quickly become complicated when you try to use it, but at Rancho Park Dental Care, we keep things nice and simple. We accept many plans, and we'll also work with your provider to maximize your benefits at each appointment. To learn about some of the best ways to use your insurance with us, be sure to read our short guide below, and give us a call if you have any questions ahead of your visit.
Understanding How Dental Insurance Works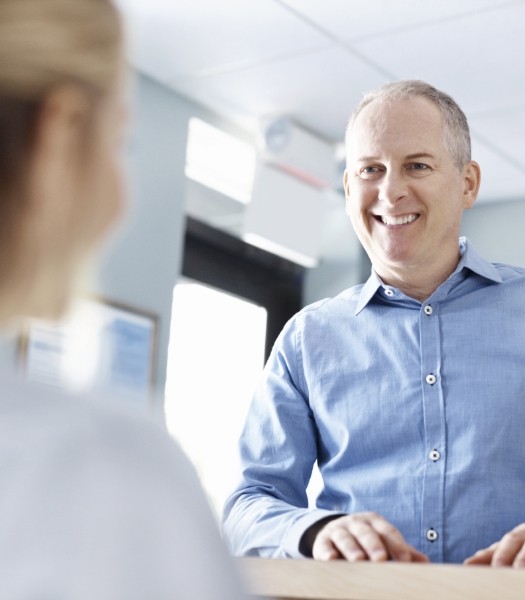 Typically, dental insurance places various procedures into certain categories, and each category receives a specific amount of coverage. Treatments that are considered preventive tend to have the most coverage, while those that help repair and replace the teeth are partially covered. Most plans also have what is called an annual maximum, which is the highest dollar amount it will pay out for care in a given year. What's important to keep in mind is that this amount resets at the beginning of the year, and any leftover money does not carry over.
What Your Dental Insurance Plan Covers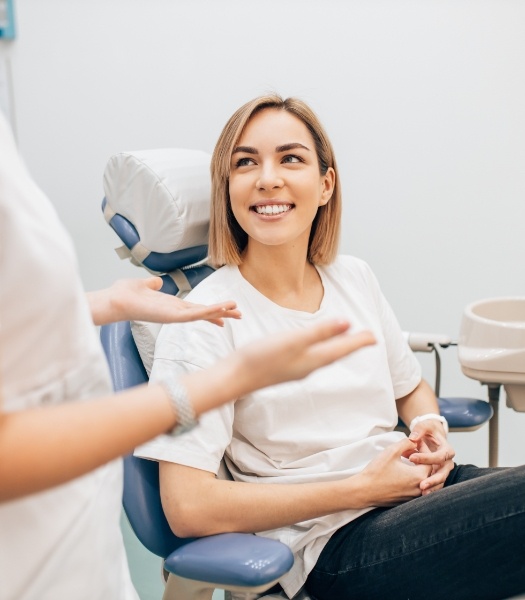 Below is an example of what an average dental insurance plan's coverage may look like:
Preventive treatments are covered 100% (checkups, cleanings, X-rays)
Basic restorative treatments are covered 80% (fillings, bonding)
Advanced restorative treatments are covered 50% (crowns, bridges, dentures)
Most of the time, cosmetic procedures, like whitening and veneers, are NOT covered because they are elective procedures. Fortunately, a patient has the option to finance them with CareCredit to make them easily affordable.
We Offer In-Network Savings & Welcome Out-of-Network Providers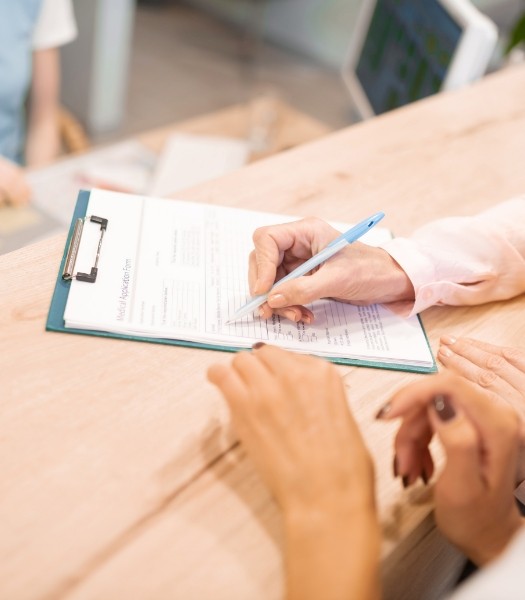 Rancho Park Dental Care is in-network with some of the most popular dental insurance providers, which means we're able to give patients the highest discounts possible on their care. We're also able to accept many out-of-network plans and surprise patients with how much they can save with us. To learn whether or not we're in-network with your policy and how we can apply it to your next visit, give us a call today.
We are in-network with the following providers:
Blue Cross Blue Shield of California
Delta Dental
Dental Benefits Providers
Lincoln Financial Group
United Concordia
United Healthcare
Don't see your plan? We take most dental insurance! Call us to learn more.