Emergency Dentist — Los Angeles, CA
Need Urgent Dental Care? Call Us Immediately!
Any oral health issue that causes significant pain or noticeable damage to your teeth should be diagnosed and treated as soon as possible. To save time when it matters most, put the number for Rancho Park Dental Care in your phone right now, so you can call us right away for urgent emergency dentistry in Los Angeles, CA. We will make time to see you right away and always listen carefully to what you have to say. We'll recommend nothing more or less than the services that you need to stop your pain and save your smile. If you need urgent dental care, call us immediately !
Why Choose Rancho Park Dental Care for Emergency Dental Care?
#1 Your Comfort Is Our Top Priority
#2 Same-Day Emergency Appointments Available
#3 Compassionate & Experienced Dental Team
What to Do in a Dental Emergency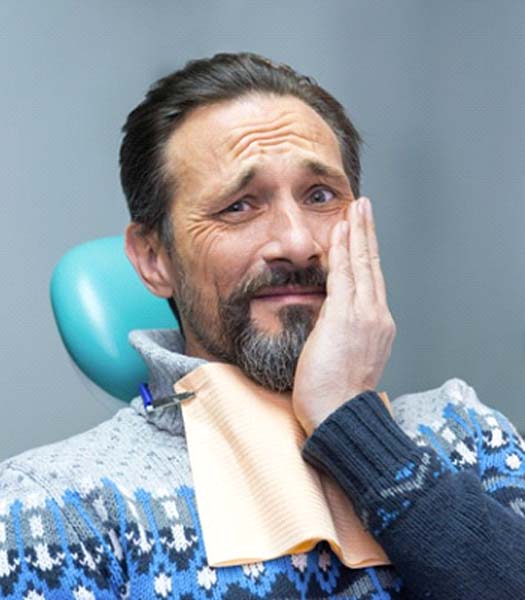 Acting quickly and correctly can make all the difference in a dental emergency, so do your best to stay calm! Take a deep breath and follow these easy steps:
Step 1: Call us right away so we can schedule you for a same-day emergency appointment and provide first aid instructions over the phone.
Step 2: Get to our office for your emergency exam, where your Los Angeles emergency dentist will evaluate you, relieve pain if necessary, and review the findings with you. Together, you'll create a custom treatment plan for getting your oral health back on track.
Step 3: As soon as a treatment plan has been made, our experienced and compassionate team will get to work right away. Whether you need a filling, root canal therapy, TMJ disorder therapy, or something else entirely, your comfort and well-being will always be our top priorities.
The Most Common Dental Emergencies
Are you suffering from tooth pain? Or did you break a tooth? Dental emergencies come in various forms, and you should make sure you're prepared to deal with as many different situations as possible. Of course, your first step should always be to call our dental office to schedule an appointment so we can schedule an appointment for you and provide first aid instructions. In the meantime, here is some important information about the most common dental emergencies we treat.
Understanding the Cost of Dental Emergencies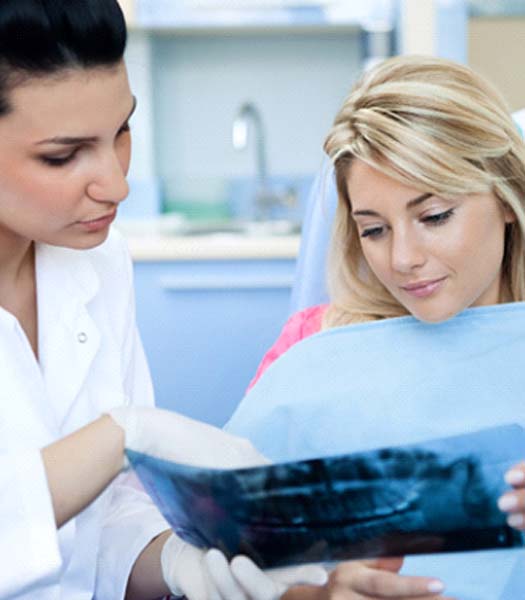 There is not just one way to treat a dental emergency, so the cost of your care depends on what sort of situation you're in. When putting together your treatment plan, we will always prioritize those that are best suited to restoring your oral health. We'll carefully go over all your options and explain how much you can expect to pay at the end of the process so that you aren't caught by surprise later.
Keys to Preventing Dental Emergencies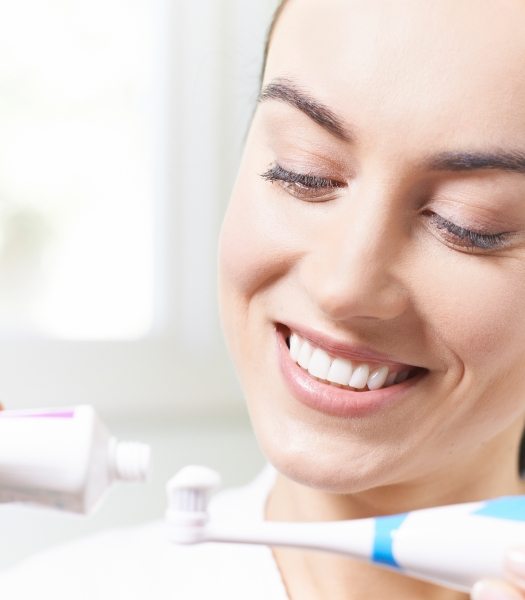 Dental emergencies can often happen when you least expect them. In fact, millions of people require urgent dental treatments every year. However, according to the American Dental Association, many patients who seek emergency dental care typically do so because of tooth decay that could have been addressed early on. For this reason, you'll want to practice the proper precautions to significantly reduce the risks to your smile. Here are five essential methods to help you prevent dental emergencies in Rancho Park!
Visit Your Dentist Regularly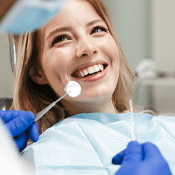 Even if you aren't currently experiencing any obvious discomfort, you may have a certain underlying dental issue that can quickly become an emergency if left untreated. The only way to know for sure if your oral health is in pristine condition is by scheduling an appointment with our team. By visiting us every six months or sooner, we can evaluate your teeth and gums to ensure there aren't any minor developing issues that can turn into more serious complications, such as cavities and gum disease. Not only can we put a stop to any growing problems ahead of time, but we'll also provide you with personalized preventive care to actively prevent issues altogether.
Maintain Proper Dental Hygiene At Home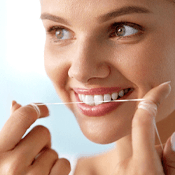 In between your visits, you'll need to keep your teeth and gums clean with proper oral hygiene. By brushing twice a day, flossing daily, and rinsing with mouthwash often, you can ensure your pearly whites are free of debris, plaque, and bacteria. If left unchecked, these components can cause decay or infections, which can gradually lead to a dental emergency.
Keep a Nutritious Diet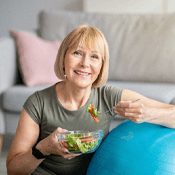 Many of us already know that eating sugary treats too frequently can increase the risk of cavities. However, there are plenty of other foods you'll likely want to avoid. Overindulging in hard foods, sticky treats, and acidic drinks can significantly raise your chances of several kinds of dental emergencies, such as cracked teeth and dental abscesses. To preserve your smile, make sure to stick to meals that are high in fiber, calcium, and vitamin C to effectively promote stronger and healthier teeth.
Wear a Mouthguard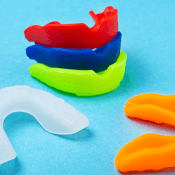 While your tooth enamel is the hardest material in your body, it can still be vulnerable to wear and tear or sudden impacts. If you have bruxism or tend to grind your teeth when you sleep, our team may be able to offer nightguards. These custom-made trays will help protect your pearly whites, preventing gradual damage to your enamel. Similarly, if you like to play contact sports where there's a risk of getting hit in the face, we can recommend athletic mouthguards to cushion your teeth from physical trauma.
Use Tools to Open Packages, Not Your Teeth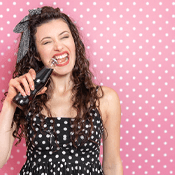 You may think it's convenient or saves you time if you use your teeth to open mail or even to hold a grocery bag. However, this can increase your risk of damaging your smile, which can become costly if you end up needing dental treatment to restore a chipped or cracked tooth. That's why you should only use your teeth for eating food comfortably. Make sure to keep proper tools nearby so that you don't accidentally put yourself at risk of a dental emergency in the future.