Restorative Dentistry – Los Angeles, CA
The Answer for
Damaged Teeth
A damaged or decayed tooth cannot heal itself, so what should you do about it? First of all, you can never afford to ignore the issue; the damage will grow worse over time, and the tooth will eventually be completely lost. Instead, you should set up an appointment with the talented dental team at Rancho Park Dental Care. Once we've seen your tooth, we can help you find an option for restorative dentistry in Los Angeles, CA that will reverse the damage while also preventing further problems.
Why Choose Rancho Park Dental Care for Restorative Dentistry?
High Quality, Natural-Looking Dental Materials
Fully Personalized Dental Services
A Dentist That Always Listens to You
Tooth-Colored Fillings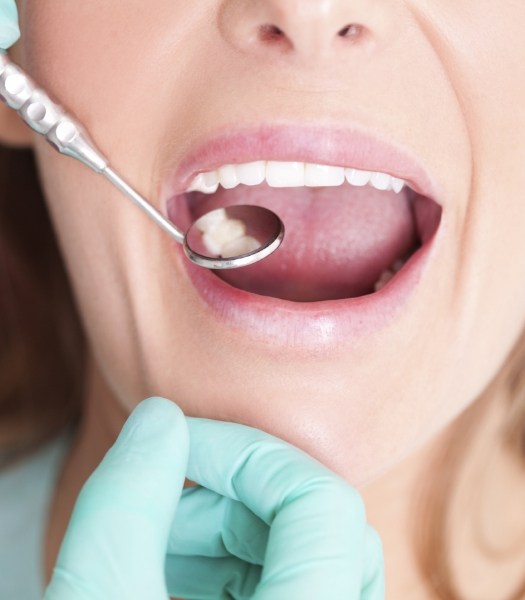 Tooth-colored composite resin has provided us with a much-improved alternative to the traditional amalgam fillings that have been used for years. Not only are tooth-colored fillings more lifelike and attractive, but their flexibility allows them to be placed in a way that preserves more of a tooth's healthy structure. Tooth-colored fillings can be expected to last around 10 to 15 years, but they can last even longer if you're diligent about your oral hygiene.
Dental Crowns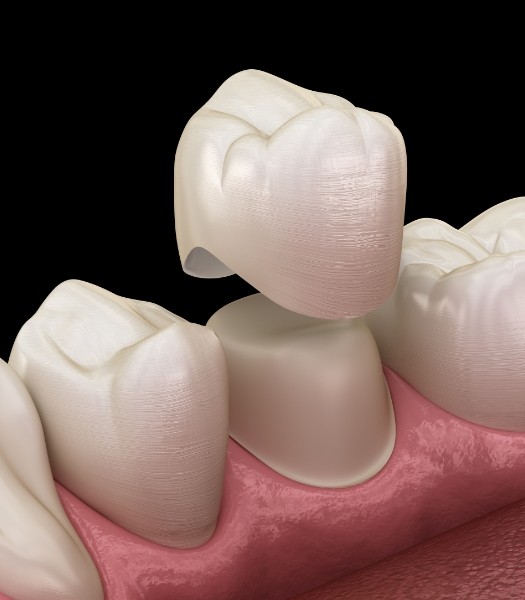 A crown is an advanced type of dental restoration used to repair teeth that have become severely damaged or decayed. It's designed to cover the entire tooth, protecting and strengthening it while also improving its appearance. We may recommend a crown for cases where a tooth-colored filling isn't enough to make the necessary repairs; you can also get a crown as part of a bridge or a dental implant to replace a missing tooth.
Learn More
CEREC One Visit Dental Crowns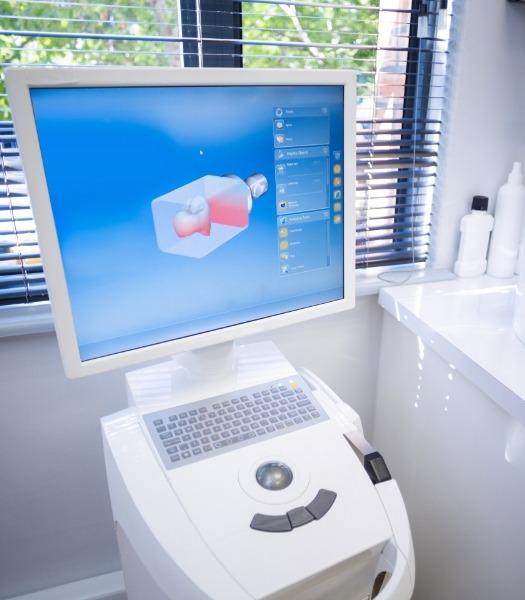 If you've gotten a dental crown in the past, you might remember having to visit your dentist's office more than once before the final restoration was ready. Thanks to CEREC technology, there's no need to wait or to schedule an additional visit; we can make the crown in just one day right here in our dental office. A special machine will mill your crown out of a block of ceramic based on scans of your smile. Then, after we've made sure that the final result fits as perfectly as possible, we'll attach it to your tooth, completing the process.