Replace Missing Teeth – Los Angeles, CA
Is Your Smile Incomplete?
We Can Restore It
All your permanent teeth are crucial for chewing, maintaining the alignment of your bite, and keeping the jaw healthy. Even one missing tooth can throw off the balance of your mouth and cause various complications and inconveniences. As soon as you lose a tooth or suspect that one might have to be removed, make an appointment at Rancho Park Dental Care to talk about the different customizable restoration options to replace missing teeth in our Los Angeles, CA dental office that can make your smile whole again.
Why Choose Rancho Park Dental Care for Tooth Replacement?
Partnered with the Best Dental Implant Specialists
Lifelike, Long-Lasting Dental Bridges and Dentures
A Dentist That Listens to Your Concerns
Dental Bridges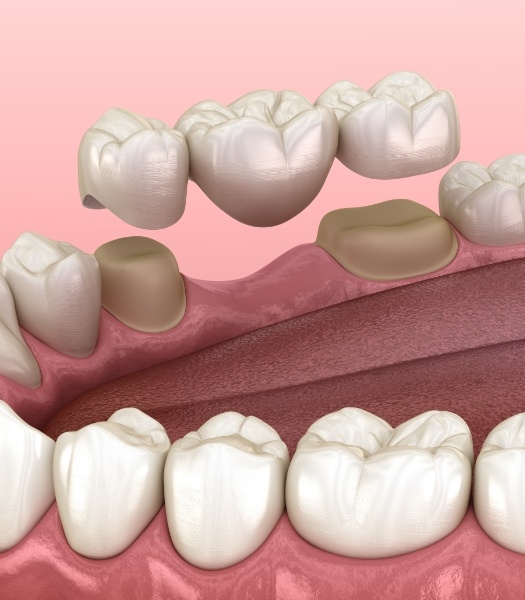 The traditional way to replace a single missing tooth is to "bridge" the gap that it has left behind. We can do this by attaching dental crowns to either side of a replacement tooth. If you have lost two or more consecutive teeth, you may be able to replace them all at once with a dental bridge made up of multiple false teeth.
Dentures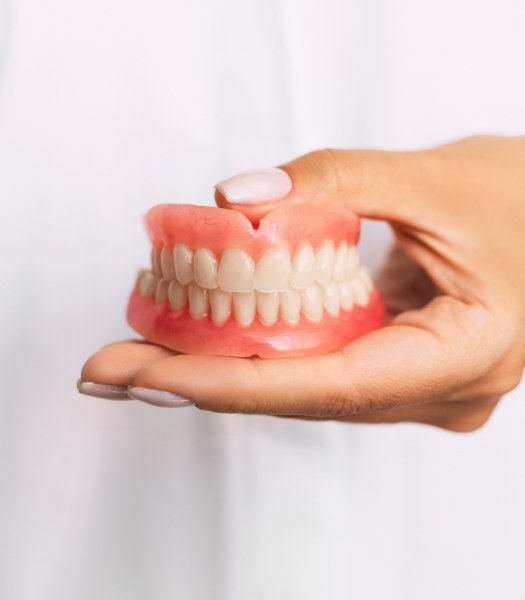 Advanced forms of tooth loss often call for a partial or full denture. A partial denture can be used to fill in any number of gaps in an arch; it is held in place with metal clasps attached to your remaining healthy teeth. When an entire row of teeth needs to be replaced, you can get a full denture that has been molded to fit on your gums and stay in place via suction. You can take your dentures out to clean them, and you can soak them in a special solution every night so that you can give your gums some much needed rest.
Dental Implants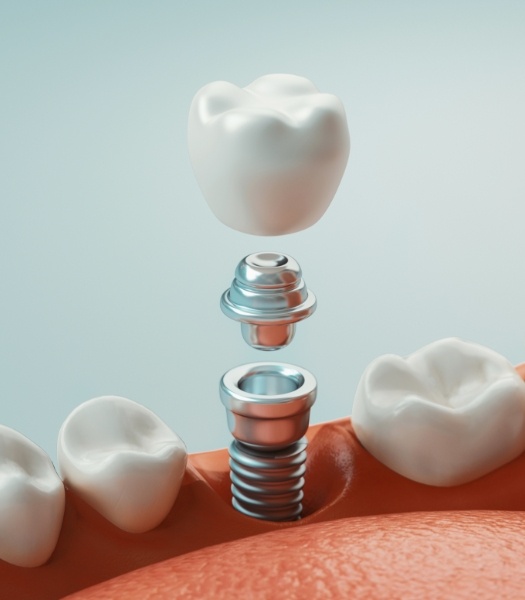 When you've lost at least one tooth, one of the first things you should do is see if you're a potential candidate for dental implants, an advanced solution for missing teeth that offers unmatched strength and stability for your final restoration(s) as well as many other long-term benefits. We work alongside skilled specialists who are experienced in placing dental implants, and we can personally handle the process of attaching the final restoration once your mouth has healed.