Sedation Dentistry – Los Angeles, CA
Overcome Your
Dental Fears
Have you ever delayed or missed a dental appointment simply because you were anxious or afraid? Between 9% and 20% of Americans avoid the dentist due to some form of dental anxiety or phobia. We fully understand any reservations you might have about seeking dental care, and we'll help you take whatever steps are necessary to overcome your fears and keep you comfortable during your visits. Call Rancho Park Dental Care today to ask about using oral conscious sedation dentistry in our Los Angeles, CA dental office during your appointment.
Why Choose Rancho Park Dental Care for Sedation Dentistry?
Emphasis on Comfortable, Painless Dental Treatments
Conveniently Located Dental Office
Dentist That Carefully Listens to Your Needs
Oral Conscious Dental Sedation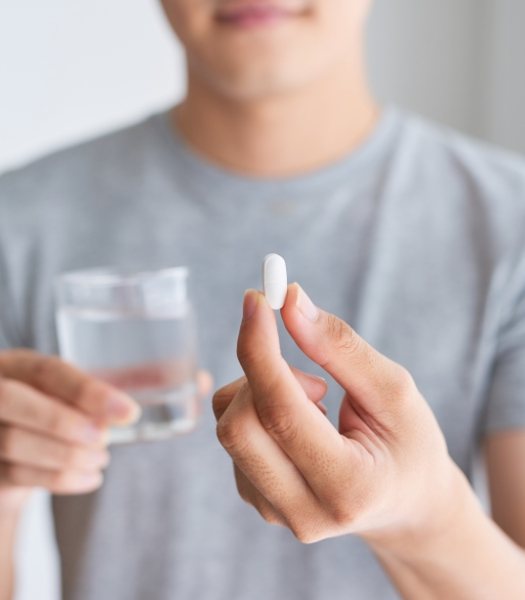 If you request oral conscious sedation, we'll give you some medication that you'll need to take shortly before your appointment. (Make sure you have someone you trust to drive you to our dental office.) While under the effects of sedation, you'll still be awake and able to follow your dentist's instructions. However, you'll be in a state where you're completely at ease with everything around you, and once the sedative wears off, you likely won't even remember what happened during your treatment.