Orthodontics – Los Angeles, CA
Get the Straighter Smile You've
Always Wanted
Nobody is too old for orthodontic care. Even if you never wore braces as a child, you may still be eligible for orthodontic treatment to straighten your teeth and improve the overall alignment of your bite. Of course, you probably don't want to have to wear braces for two or three years to make the necessary corrections; fortunately, at Rancho Park Dental Care, we can offer you some alternatives to the traditional orthodontic process. Call us today to set up a consultation to discuss available options for orthodontics in Los Angeles, CA.
Why Choose Rancho Park Dental Care for Orthodontics?
Reliable, Convenient Clear Aligners
Easy to Understand Treatment Plans
Focus on Fantastic Dental Quality
ClearCorrect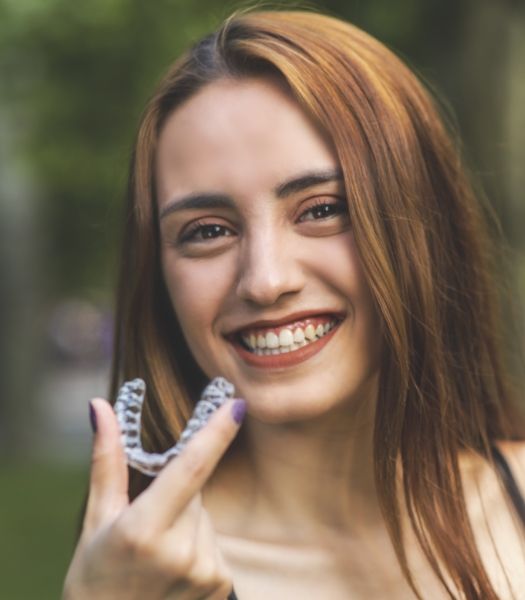 With ClearCorrect, you can straighten your teeth using a series of clear, plastic aligners instead of wires and brackets. ClearCorrect is nearly invisible while it's in your mouth. It can also be taken out when necessary, so it doesn't come with any dietary restrictions, and it won't change the way you brush and floss. Many adult patients prefer ClearCorrect over braces due to the aesthetic advantages as well as the improved freedom that it offers.
Powerprox Six Month Braces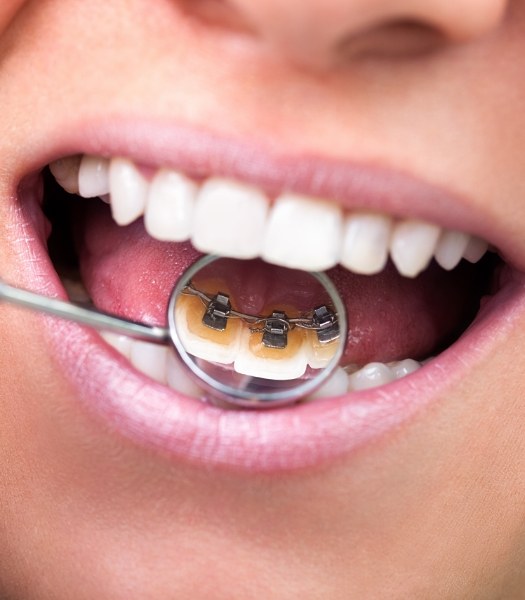 Can you improve your smile in just six months? Thanks to Powerprox Six Month Braces, it's possible! Like regular braces, Powerprox involves the use of brackets and wires. However, the material used to make them will be tooth-colored, and they can sometimes even be positioned at the back of the teeth to make them as discreet as possible. The archwires used for Powerprox braces move the teeth more efficiently than traditional archwires, allowing you to achieve the desired results in a relatively short amount of time.