Preventive Dentistry – Los Angeles, CA
Take Control of
Your Oral Health
Over 90% of adults in the United States have had a cavity at some point in their lives. Despite how common they are, cavities – like many oral health issues – can be prevented by taking the right steps. One of the simplest, of course, is to schedule a checkup and cleaning with Rancho Park Dental Care every six months for preventive dentistry in Los Angeles, CA. By diagnosing and treating small issues, we can help you keep tooth decay, gum disease, and other threats to your smile at bay.
Why Choose Rancho Park Dental Care for Preventive Dentistry?
Friendly, Personal Dental Service and Care
Comfortable, Conveniently Located Dental Office
Wide Variety of Quality Dental Services
Dental Checkups & Teeth Cleanings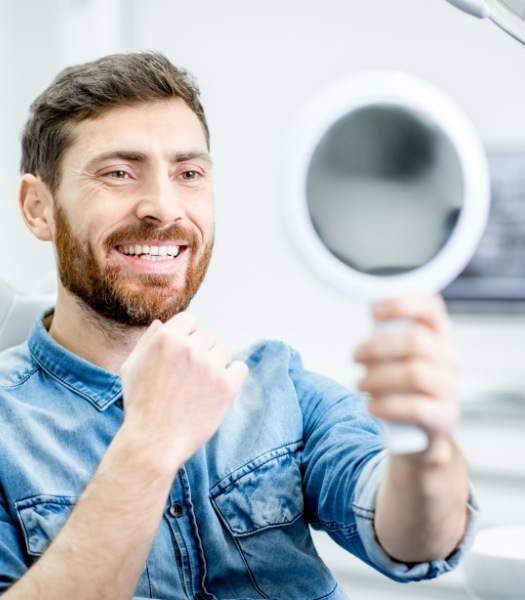 Oral health issues often develop without pain or other easily noticeable symptoms, which is what makes preventive checkups so important. We'll take X-rays of your mouth and perform a visual examination of the various structures in your mouth to get a full picture of your oral health so that we can make helpful treatment recommendations. After the exam, we'll clean your teeth to get rid of all the plaque and tartar that has accumulated since your last appointment.
Learn More About Dental Checkups & Cleanings
Children's Dentistry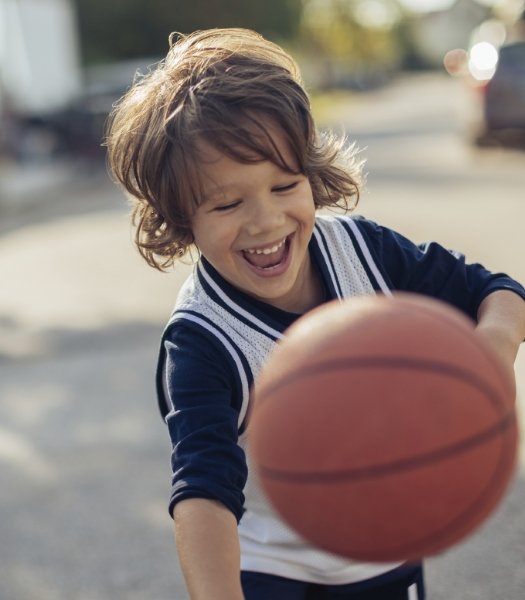 Our friendly, personalized approach to treatment goes a long way towards helping younger patients become more comfortable with the concept of visiting the dentist. We will make sure the younger members of your family receive the best possible dental care while we also take the time to teach them optimal techniques for cleaning their teeth. Don't hesitate to let us know if you have any questions about your child's dental development as well as possible oral health issues that you should be aware of as a parent.
Oral Cancer Screening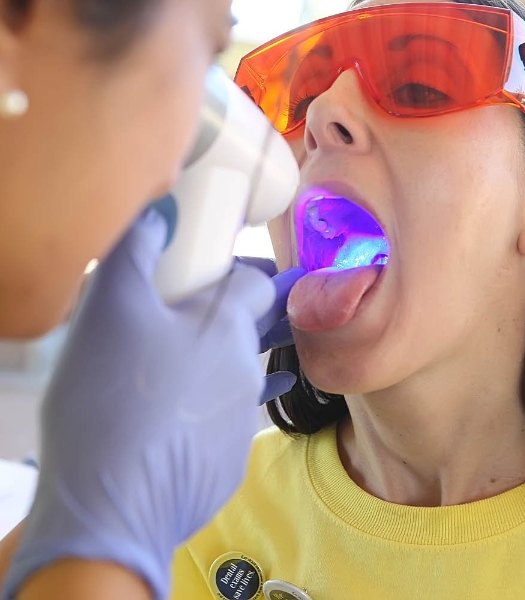 It can be frightening to hear that you have oral cancer, but the earlier you get the news, the better your chances of survival will be. You don't have to ask for an oral cancer screening; one will be performed as part of your checkup. While we're looking for signs of tooth decay and gum disease, we will also look for discolored patches, unusual lumps, and other concerning symptoms. We'll let you know immediately if we find a possible warning sign for cancer and help you make the arrangements to have a biopsy performed.
Fluoride Treatment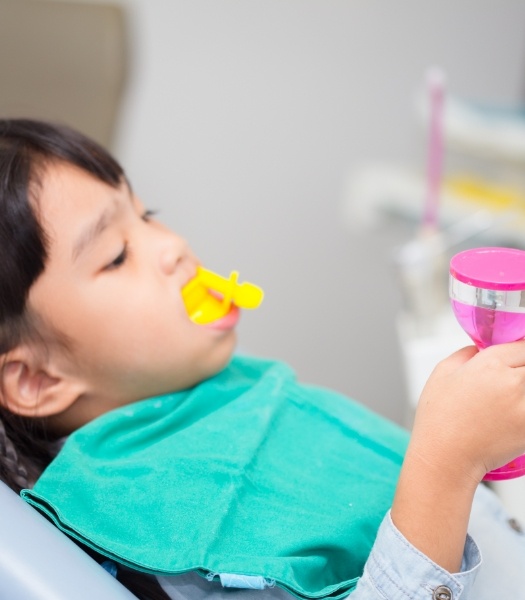 Do you know why fluoride is added to most municipal water supplies? It's because it actively helps build strong teeth that are less likely to develop cavities. Patients who are at a higher-than-average risk for cavities can receive a professional fluoride treatment after a regular checkup and cleaning. We'll apply the fluoride directly to your teeth in a matter of minutes. You'll need to avoid eating or drinking for about 30 minutes or so to give the teeth a chance to absorb the fluoride.
Nightguards for Teeth Grinding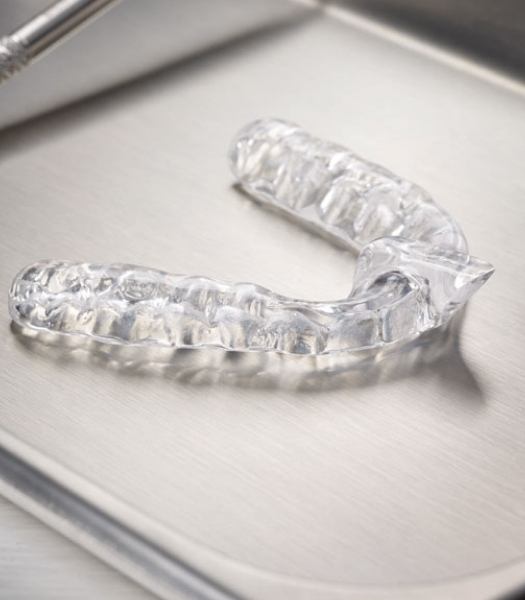 You probably won't even realize that you have been grinding your teeth at night until Dr. Silvera finds signs of dental damage caused by the condition. Unconscious grinding of the teeth is known as bruxism, and while it cannot be directly cured, we can protect you from the consequences associated with it. We can create a comfortable mouthguard for you that you can easily slip over your teeth to keep them safe while you sleep.