Smile Makeover – Los Angeles, CA
Achieve a Picture-Perfect Smile
Are you embarrassed by chipped, stained, or broken teeth? Your cosmetic dentist at Rancho Park Dental Group can revamp your pearly whites with a smile makeover. Your dental team will create a personalized treatment plan to turn the smile of your dreams into reality. You'll invest in long-lasting results that look and feel natural.
Why Choose Rancho Park Dental Care for a Smile Makeover?
Personalized Treatment Plans
Advanced Technology
High-Quality Materials
How Does a Smile Makeover Work?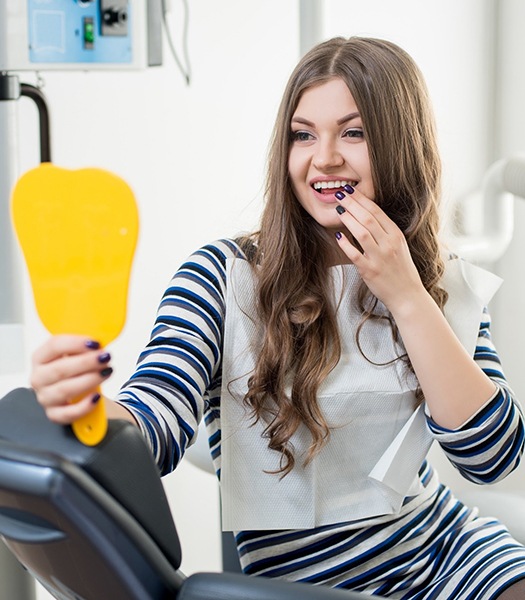 A smile makeover isn't a single procedure. Instead, it involves specific services catering to your needs. Since every mouth is as unique as fingerprints, there's no way to know which treatments are right for you without first examining your mouth. Your cosmetic dentist will learn more about your goals to determine which procedures can meet your needs, like:
Porcelain Veneers: Bonding veneers to the teeth visible when smiling corrects many imperfections using a minimally invasive procedure.
Metal-Free Dental Restorations: All-ceramic materials are used to create crowns, bridges, and other restorations that blend in with your natural teeth.
Cosmetic Dental Bonding: A cosmetic resin is shaded to the color of your enamel to look like part of your tooth when used to fix minor imperfections.
Teeth Whitening: Your teeth can get up to 8 shades whiter using an in-office or at-home solution.
Your cosmetic dentist will help you make the best decisions to achieve a picture-perfect smile. They'll explain your treatment plan, so you know exactly what to expect along the way.
The Benefits of Getting a Smile Makeover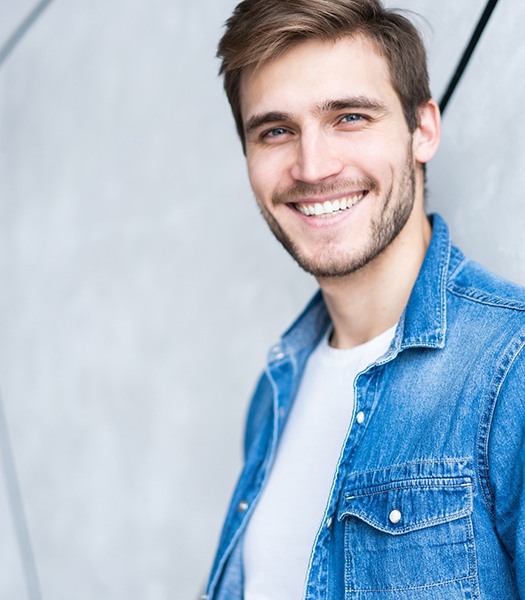 You can't put a price on the benefits of an attractive smile. Embarrassment about your teeth can affect your self-esteem. Enhancing your smile will boost your confidence to ensure you always look and feel your best. An attractive smile is attributed to youth, confidence, and success.
You'll be more approachable and enhance your professional image. Transforming your teeth just might lead to new job opportunities. A smile makeover can also improve your oral health and lower your long-term dental expenses.
Fixing certain aesthetic issues can also improve your dental health and lessen your risk of common problems, like tooth decay or gum disease. As a result, you're less likely to need dental work later to save money down the road.
Understanding the Cost of a Smile Makeover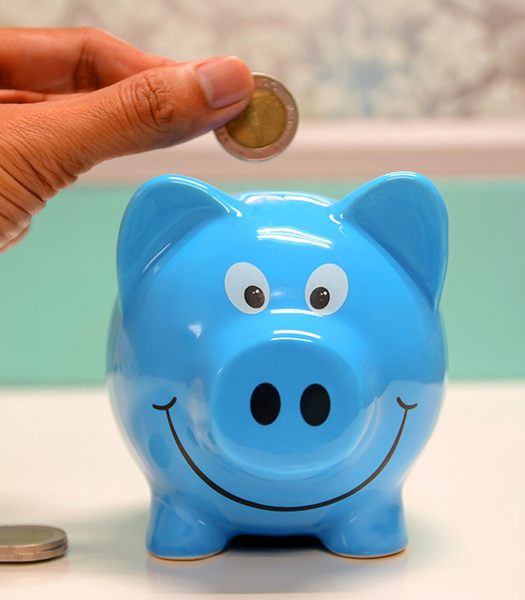 There's no flat fee for a smile makeover because every mouth and situation differs. Our office strives to keep healthy, beautiful smiles within everyone's budget. A member of our office will review your estimate and explain your payment options, like using your dental insurance or monthly installments. You can invest in the attractive smile you desire without it costing you an arm or a leg.
If you're ready to love the teeth you see in the mirror, it's time to see if a smile makeover is right for you. Request an appointment online or call (310) 706-2142.